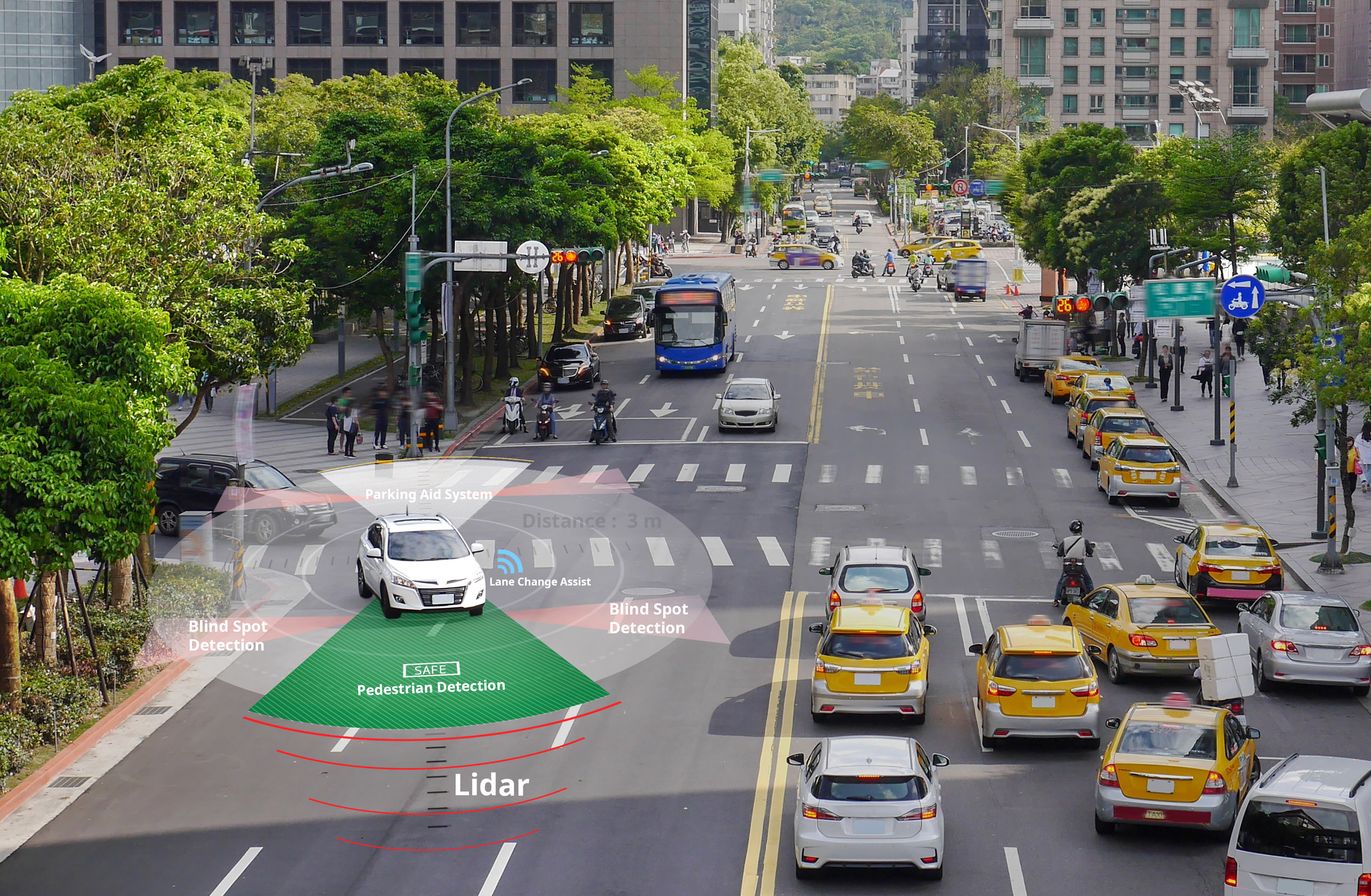 Our Mission
The automotive industry is in the midst of a mobility revolution. Rapid advancements in technology and demand for new services are changing the way people and goods move throughout the world. Electrified powertrains will bring benefits in vehicle efficiency and energy independence. Autonomous driving technologies have the potential to significantly reduce or even eliminate the 37,000 annual deaths of Americans in roadway crashes each year. When integrated with high quality public transit, new mobility services can extend access to education and work centers for underserved communities.
Yet, these technology developments will also bring significant disruption to the American workforce. According to recent research from the Brookings Institute, more than 9.5 million workers today -- one in every twenty nationally -- will be exposed to changes in work due to the arrival of autonomy and industry digitization.
Last year, we partnered with the Boston Consulting Group to better understand these changes in the workforce. The Michigan Mobility Institute is the result and our effort to increase the talent pipeline.